Welcome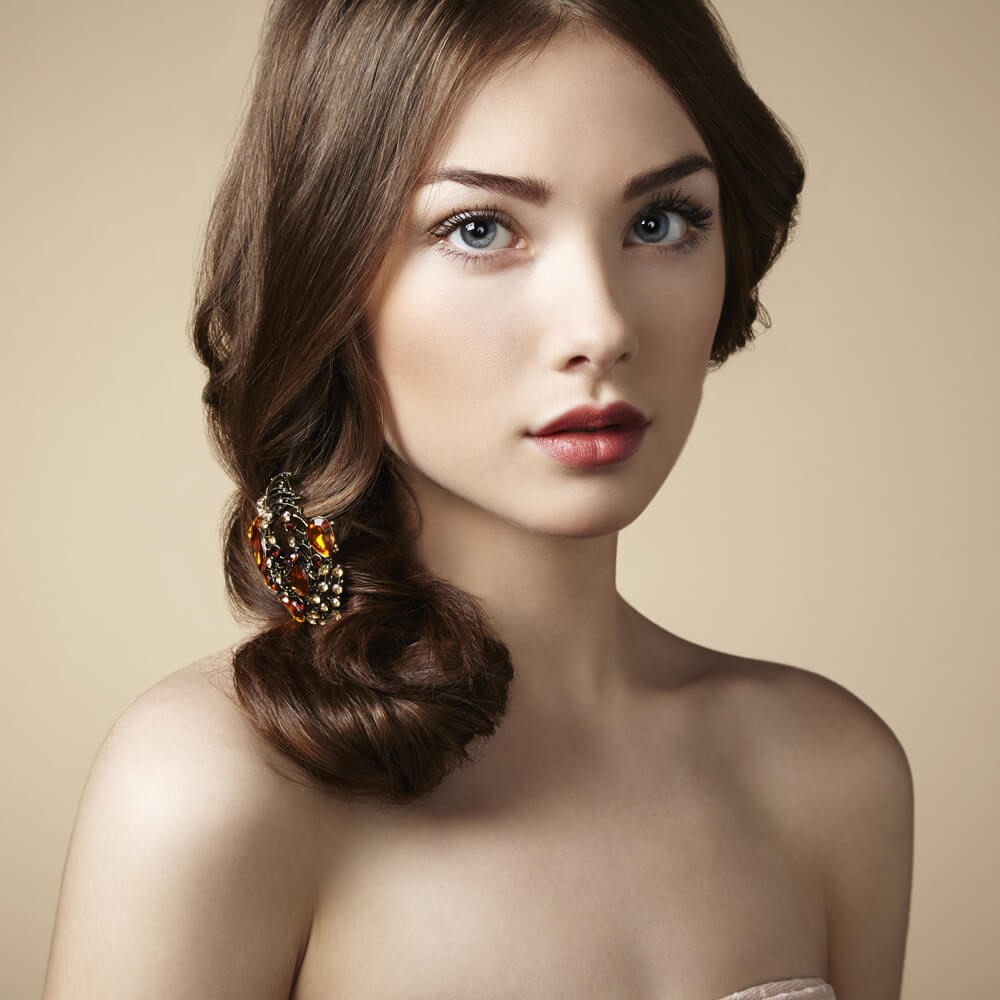 About Us
Le Contour Aesthetic Surgery is a first-class cosmetic practice that offers a select list of treatments for the face, breast, and body. Some of our top procedures include breast augmentation, tummy tucks, and mommy makeovers. We take great pride in delivering high-end cosmetic care in a safe, welcoming environment. Our state-of-the-art facility features an on-site AAAASF-accredited OR, private consultation rooms with TouchMD technology, and much more. We emphasize modern methods, safety, and personalized service to provide you with unparalleled cosmetic care.
Learn More
AESTHETIC SURGERY PROCEDURES
DR. F. JORGE GONZALEZ
Dr. F. Jorge Gonzalez is a board-certified plastic surgeon who has been in practice for over 19 years. He is highly trained and experienced in performing a wide variety of surgical and nonsurgical procedures for the face and body. In addition to his artistic skill, he utilizes the latest cosmetic enhancements and technologies to deliver the best results possible. Dr. Gonzalez believes that the key to an exceptional patient experience is taking his time to carefully listen to your concerns to understand all your cosmetic goals. Every patient is unique and deserves attentive, respectful, and compassionate service.
Learn More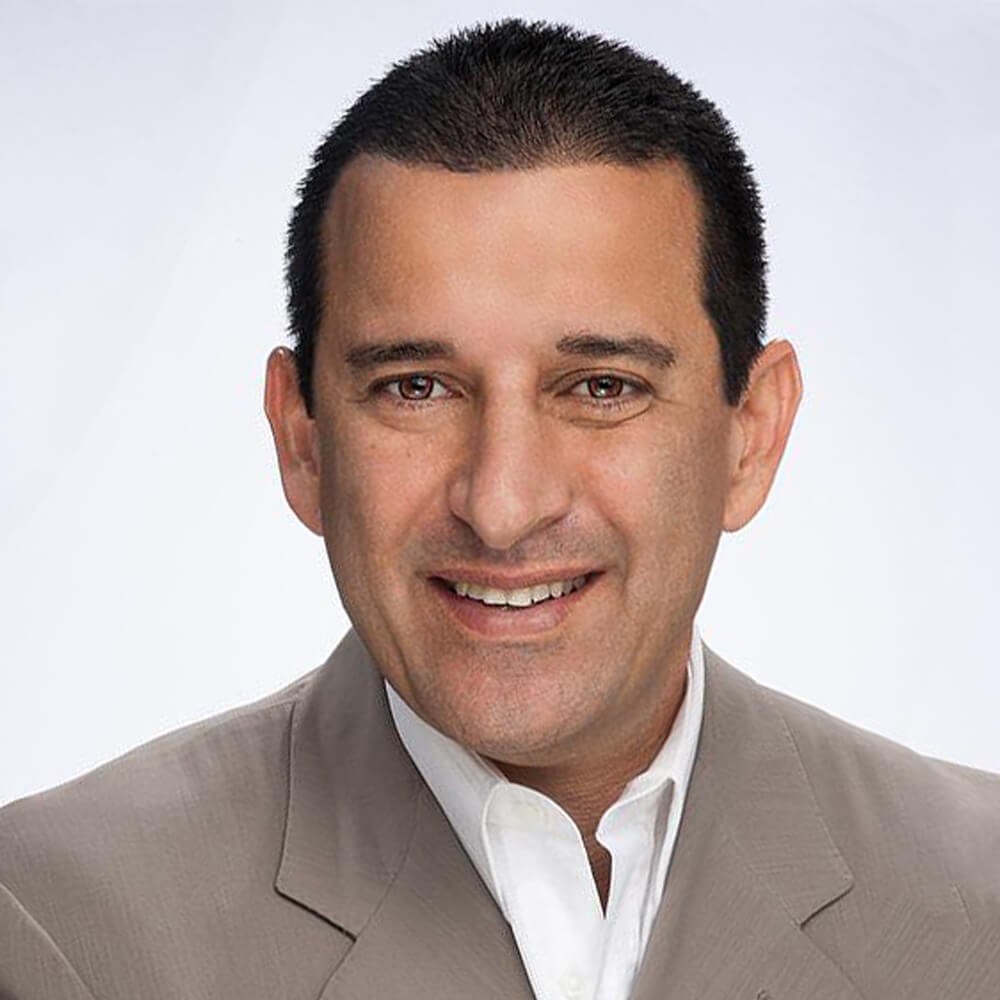 Reviews
The best experience, quality of service and the best work. Thank you ???????? Shakira
A.R.
The best surgeon in Central Florida! Doctor Gonzalez is amazing and so is his staff, highly recommended! I'm very happy!
A.
Dr. Gonzalez is the best and my experience was wonderful :) - My experience was wonderful, I was fully informed of my procedure and results. Results were amazing :)
Anonymous
excelente - excelencia es la palabra para definir mi experiencia con el Dr Gonzalez y su equipo de trabajo sobre paso mis expectativas .
Anonymous
Tummy Tuck - Orlando, FL - Dr G is a true artist. He turned my body back into what I knew it could be. He is very thorough and detailed with what the procedure will entail both pre-op and post-op. His confidence can come up as a little dry, but thats because he truly knows his potential. His staff is UNREAL! they are with you every step of the way!
A.0.
4.9
Average Rating
42
Total Reviews